If you are looking to buy lenses and you need to know the best brands of sunglasses that offer what you need, this will depend on your tastes and designs, it will be better for you to find out what you want, and to help you here we leave you a list of 5 brands that we consider to be the best:
Ray-Ban sunglasses
If you are looking for a classic brand, with quality and timeless designs, Ray-Ban is one of the best brands that offer sunglasses and, without a doubt, it is the right choice for you.
Oakley sunglasses
Oakley is a brand that offers you lenses with a much more sporty design. There are many athletes worldwide who use these lenses for their aesthetics and technology that makes them worthy of this recognition.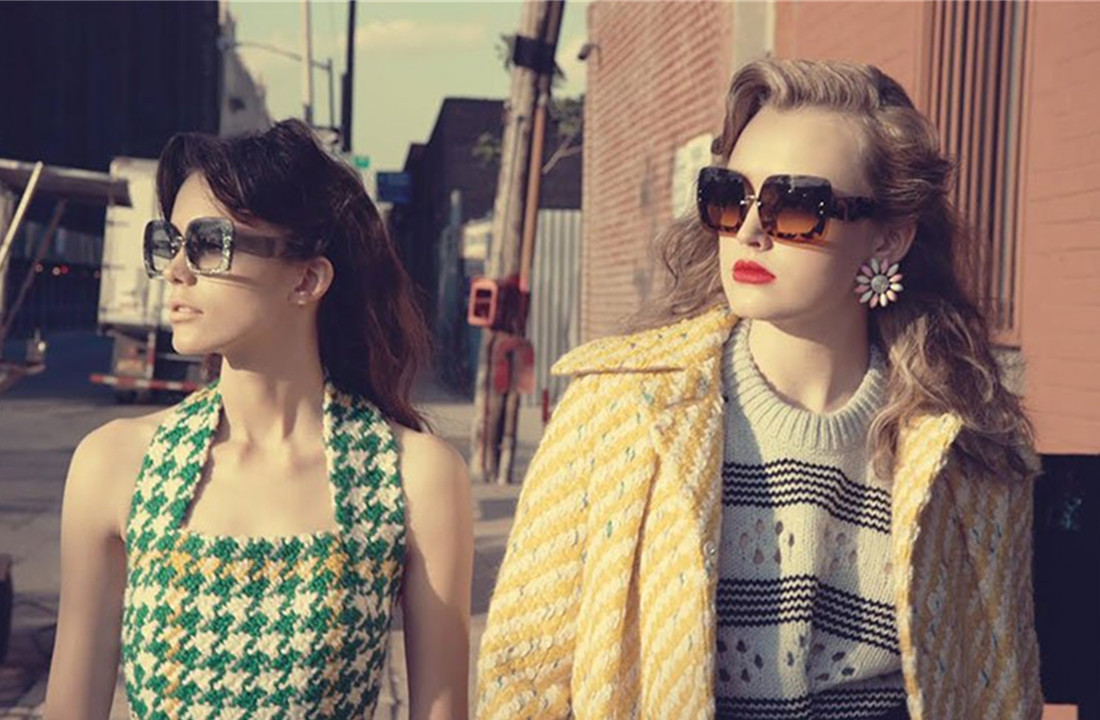 Arnette sunglasses
This firm was created in 1992, Arnette is the brand that defines the era of the millennials since it transmits youth and modernism. The firm gives you perfect sunglasses with urban and relaxed styles, if this is on your list of needs, this is what you are looking for, plus Arnette offers good quality lenses.
Vogue sunglasses
Surely the brand must have heard it some time, Vogue is always associated with the latest trends and latest fashions. And it is not for less, this brand stands out for being always up to date and offering fantastic designs, in addition to having famous models representing its products, such as Gigi Hadid.
Prada sunglasses
Prada goes much further than offering to clothe, and it is that this iconic and world-famous firm does not neglect the opportunity to design and offer the best designs in sunglasses. Their models stand out for being creative and modern at the same time, they also go hand in hand with luxury and their selection is impeccable.